WHO WE ARE
Bodine Recovery Homes provides clean upscale sober living experience in multiple locations in the Greater Houston area. Early recovery doesn't need to be a struggle. Sober Living can accelerate the ground work for continued lasting recovery.
Come join us!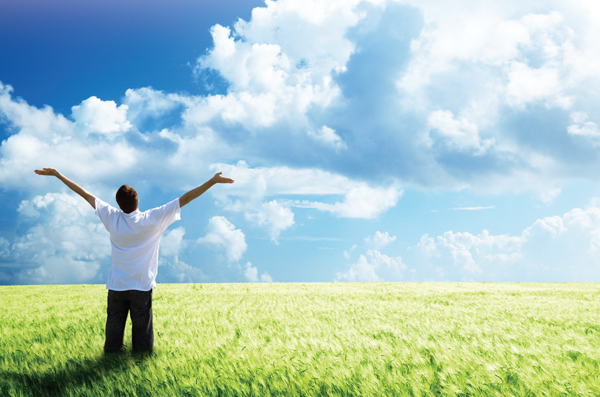 To stay sober after drug or alcohol rehab you will have to learn how to rebuild your lifestyle around recovery, not fit recovery into your lifestyle.
Your lifestyle includes your interests, opinions, values, and behavior. To help you stay sober positive lifestyle changes will need to be holistic — that is they will have to address all areas of life: physical, mental, emotional, social and spiritual. Learning to care for yourself in all these realms is an integral part of addiction treatment and long-term recovery. As you enter recovery some lifestyle changes will come naturally, while others may take more work on your part.
"If you have a loved one or you yourself are looking for a nice comfortable lodging experience that will help you transition from Rehab into the real world or just looking for a place to find safety in a sober community I highly recommend the Bodine Recovery House."